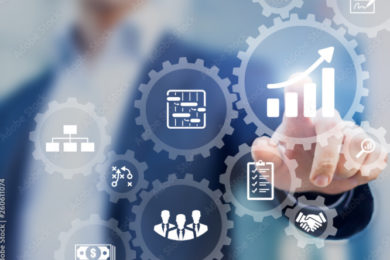 Faster, more effective, less expensive
We are in the digitalisation of business processes in ServiceNow.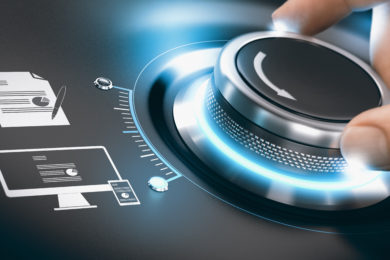 Search, find, implement - with us in the blink of an eye
Tailor-made selection and implementation of ERP systems, project management tools, IAM and digitalisation solutions.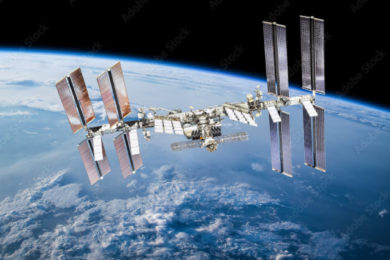 Diligence, dedication and multi-cultural teamwork
Configuration and quality management in space.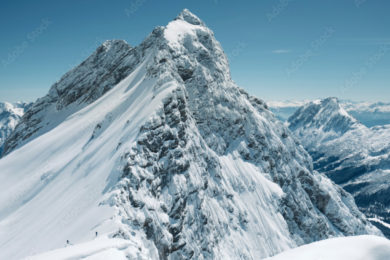 Building business differently and elsewhere
Marketing and corporate communications to open up new international markets.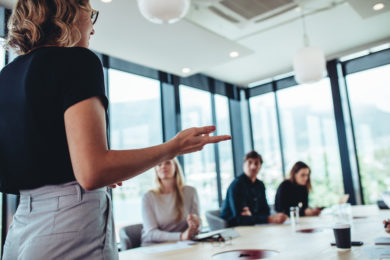 Success is achieved on the field - every single day
Operational marketing and corporate communications for internationally active hidden champions.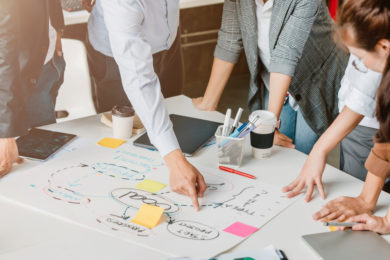 Big Job - big success
Market launch of a licensed product in the construction industry.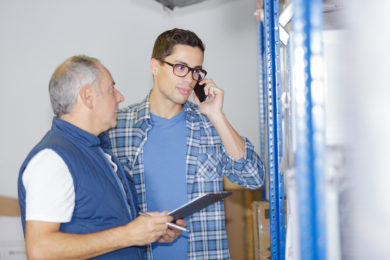 Always one step ahead
IT service management in international companies.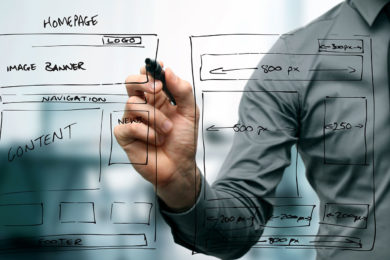 Made-to-measure instead of mass products
Online tool kit B-2-B, German Design German Innovation Award 2019.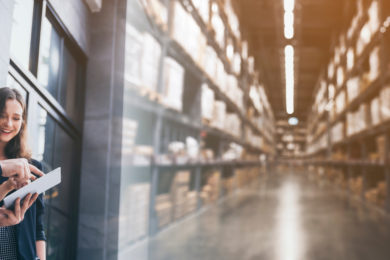 Contributing to sustainable improvement
ISO-certified processes and management systems.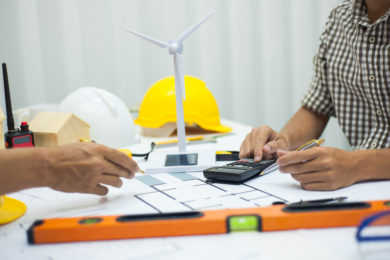 Understanding markets - showcasing advantages
Launch of a new product line in the Middle East market region.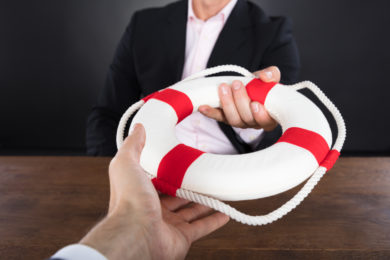 Help when you need it
Successful auditing and restructuring: Impending penalty for our client averted.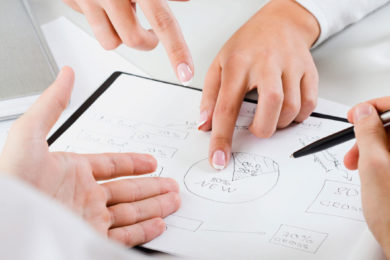 Your project
… should be our next highlight!